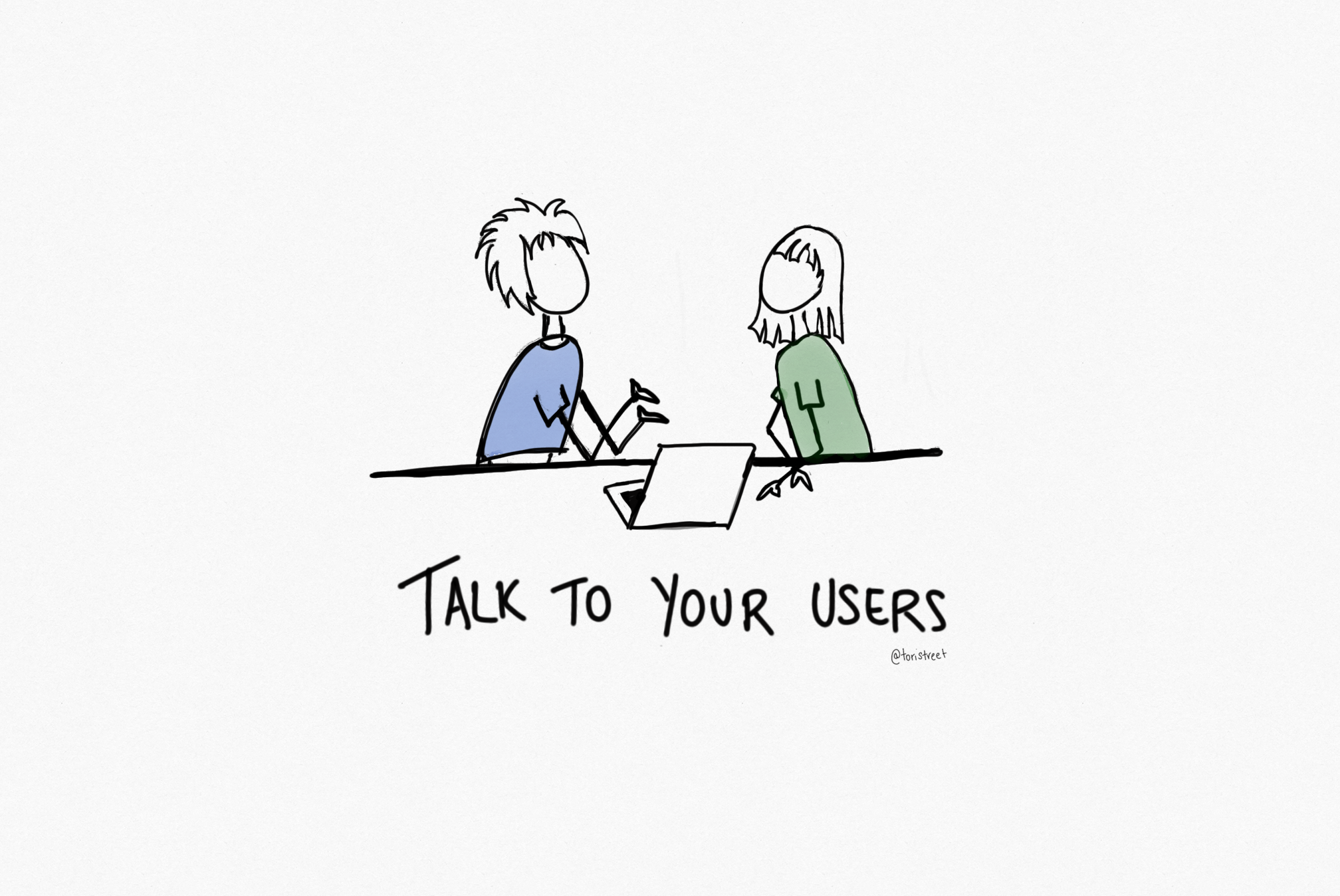 Organisations are not used to thinking about whether their content works.
In many cases, organisations think that published content is content that works.
Usually, it is not.
What is content that works? Content that changes users' behaviour, or that helps them Do A Thing, works. Content that doesn't have any impact on user behaviour, probably has not worked.
For example, say a user is interested in applying for a grant. Content that gets them across the line — meaning into, through and finishing the grant application process — works. Content that tells them all about the application process but doesn't guide them into and through it, doesn't work.